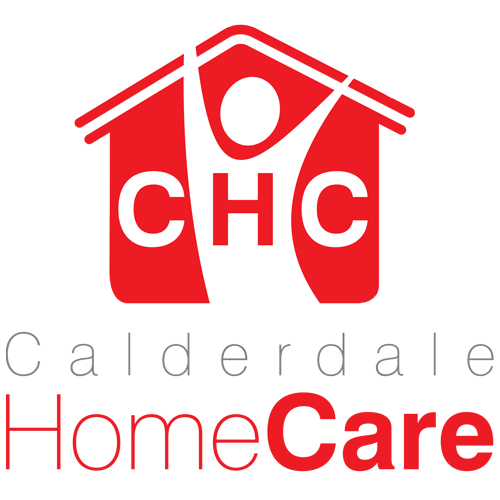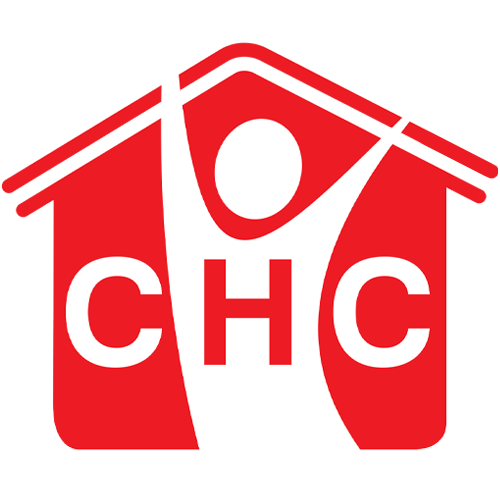 Find out how we are helping you through the current pandemic: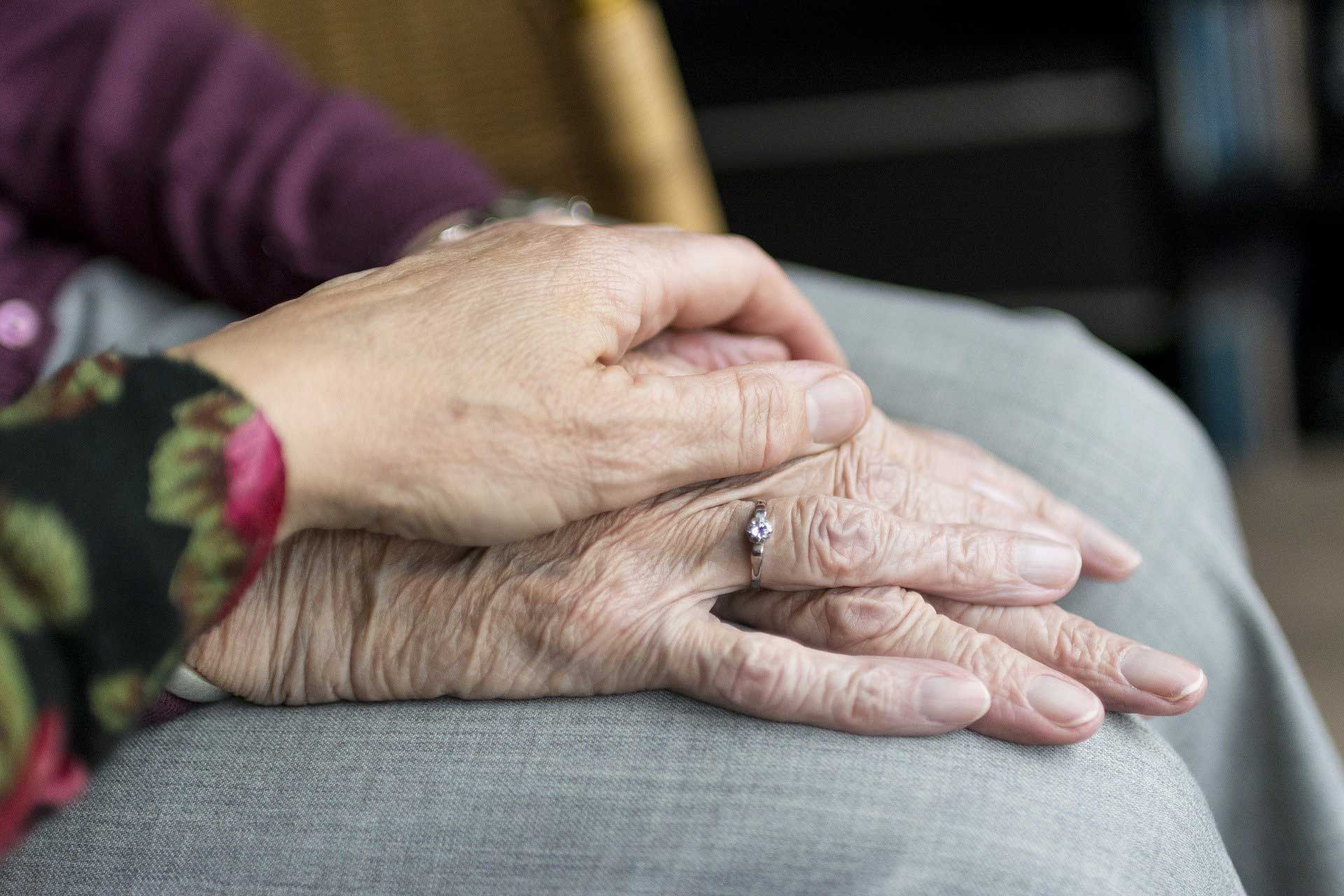 We are an Employee Owned Organisation who provide personal care and professional support within Newcastle, Calderdale, Rochdale and Teeside.
Recruiting now in ALL areas!
Thinking of becoming a Care Worker?
Mobile care provider
Who's Calderdale HomeCare?
We are a high-quality provider of home care services for people of all ages. We are available 24 hours a day, 365 days a year and are passionate about providing our clients with the best possible care in a way that suits their lifestyle.
At Calderdale HomeCare we understand that there may be times when we all need a bit of extra help, but we also understand that for most, independence is the most important factor.
We provide a free home visit service, an opportunity to openly discuss with you and your family the many support services and options that are available to you.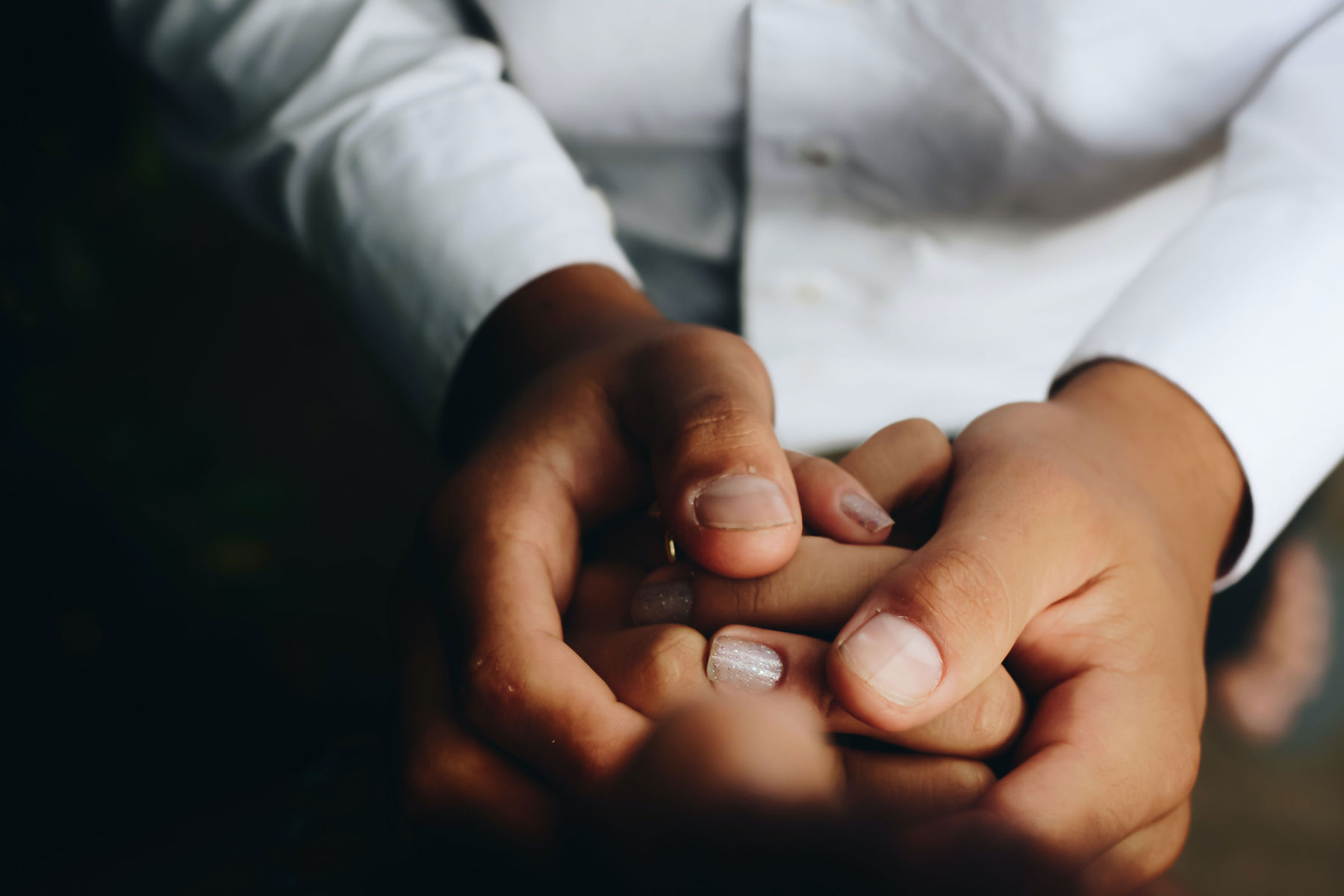 4 step care process 
Use Calderdale HomeCare?
We have a 4 step process to entering a person into our care. (click a 'step' to learn more)
Fancy a chat?
Need HomeCare?
For most of us, the word "home" evokes feelings of comfort and well-being, it is the place where we spend time with loved ones and feel secure.
Our home is where we are surrounded by our favourite things and where we have created cherished memories.
When illness, injury or aging makes life a little more challenging, we believe being at home in a comfortable environment with assistance from trusted caregivers encourages recovery, improves self-esteem and enhances the quality of life.
How do we assess a suitable care package?
Read More
Calderdale HomeCare employs only professional caregivers who are experienced, compassionate and reliable. We understand that everyone is different, that is why our service is entirely bespoke.
We recognise the little things that are important to you such as how you like your eggs cooked or the way you like your bed made. We will listen to what you want and shall endeavour to make sure everything is just right.
What are Calderdale's values?
Read More
Mobile care provider
A Growing Operation
We are currently based in 4 locations and our support operation is always growing into new areas.
If you are interested in joining our Care Team, contact the Registered Manager on site about any availabilities we may have.
An inherent understanding
Why Choose Us?
At Calderdale HomeCare we all believe that living at home is the best medicine for whatever ails you. Our staff understand that you may feel vulnerable and alone at times, and it is this inherent understanding that helps us to help you. 
Calderdale HomeCare promises listen to you and will support you to be heard by others.
We are fully compliant with the Care Quality Commission and all Calderdale HomeCare staff have enhanced DBS checks to ensure your safety and wellbeing.
We are not here just to provide the domestic and personal care that you need, we are also here to get to know you as a person and to work with you to help you improve the quality of your life.
We want to know about your hobbies and what makes you tick.
We want to know about your good days and bad days.
We absolutely want to know your hopes and dreams and who we need to involve to potentially make them a reality.
Most of all we want to know what makes you smile and laugh.
What support can we provide?
Need More Answers?