Our HomeCare
Process
& Services
Step 1
Home Visit
We offer families the opportunity to get to know us better during a free no-obligation, home visit.
During this visit, we will talk about what you want in your life and how we can support you to fully experience that.
We evaluate the needs of you and your family, set goals for care, conduct risk assessments and discuss costs and available funding options.
Step 2
Care Planning
Once all parties agree on an appropriate level of care, one of our experienced members of staff will visit to deliver the full personalised care plan.
All parties can sit together and take time to process our services and requirements together to ensure that your personal plan truly reflects the care that you want and the outcomes you desire.
Step 3
Selection
A warm and trusting relationship between you and your caregiver is Calderdale HomeCare's main aim.
Great reputations are made with excellent relationships.
We consider what we have learned about you during our conversations, home visit and assessment and then carefully match you with a suitable caregiver or an experienced care support team that best matches your personality and needs.
Step 4
Reassessments
To ensure that you are receiving the highest quality of care, we will call you regularly to check you are satisfied with your caregiver and the services you are receiving.
We also provide home visits to 'spot check' our caregivers and ensure the services delivered continue to meet your needs.
We also complete reassessments every six months, or more frequently if required.
From dusting and making the bed, to shopping and cooking meals, we can assist.
When we meet to find out your needs, we will make sure we find out information such as how strong you like your tea to how you like your bed made to ensure that your home is exactly how you want it.
We are here to support the mental health of carers too. From weekly chats over a 'cuppa', to doing a jigsaw or even someone to assist you on a daily walk, we are happy to help.
Our carers are specially selected to match different personalities and interests.
Some clients want assistance with a weekly hair wash whereas others need help with bathing and dressing daily.
From washing and feeding to assistance with medication, our carers are highly professional and treat clients with kindness and respect.
Our Responsibilities
50 Ways we Care
Personal Care
Family respite care. Provide transportation. Help with bathing and showering. Assistance with hygiene. Hairstyling. Skin care. Assistance in and out of bed. Help with dressing. Continence care and toileting. Reminding you of events. Help move in the home. Meal planning and preparation. Advice on nutrition. Hydration reminders. Safety supervision. Medication assistance. Reminding you of events. Help move in the home. Light exercise assistance. Letter writing.
Housekeeping
Help with sewing. Kitchen hygiene. Wash dishes. Dust and polish. Check food freshness. Shopping. Care for houseplants. Pick up prescriptions. Take you to the doctors. Light gardening. Help with packaging and cartons. Vacuuming. Take out the rubbish. Laundry. Ironing. Change bedding. Make the bed. Answer the phone. Answer the door. Assistance with shopping online. Shopping for gifts. Pet care.
Companionship
Take out on activities. Play cards and games. Play and Assist with hobbies. Reading to you. Writing greeting cards. Taking walks together. Sort and assist in reading the mail. Discuss the day's activities and current events. Reminisce about the past. Rent and watch movies together. Reading to you.
Frequently Asked Questions:
What care packages do you offer?
We offer care packages to suit every need and tailor our services to meet the needs of our clients. Everybody is unique and so are our care packages. Some clients only need a visit every couple of days to assist with shopping and some people require several visits a day to assist with personal care and medication.
It really is a broad spectrum, but we do everything we can to support people to live happily in their own homes.
How do you assess my needs?
We listen! One of our highly experienced managers will spend time with you to find out what would help you live happily and safely in your own home.
This is called a home care assessment visit and we will discuss options available.
Are you regulated by the CQC?
Absolutely. Our company is regulated by the Care Quality Commission and we have been rated as good. Click here to read our latest reports on all locations and staff.
FYI: Stockton on Tees is our most recent location and is yet to be assessed by the CQC.
Do I see my Care plan?
Of course. We all create the care plan together and it is your plan. Once it has been created, you will receive your own copy of the plan to keep at home and we will update this at every visit.
What happens if my needs change?
That is absolutely fine and is to be expected. We regularly review and continue to tailor your support as your needs change. We will perform reassessments whenever required but as a minimum every six months.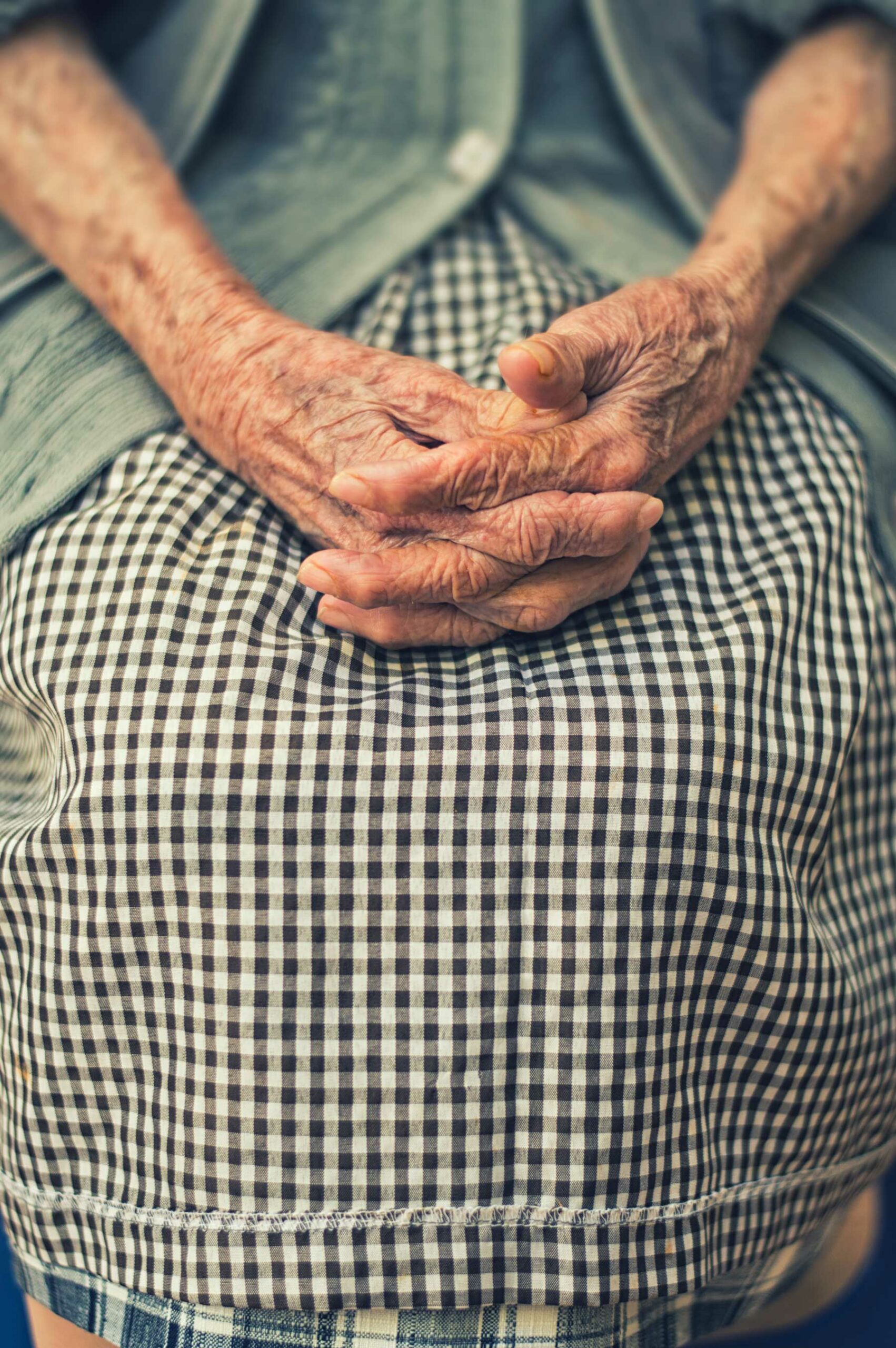 Fancy a chat?
Need HomeCare?